Soft curves ladyboy.
So, how do you like your ladyboy? Take a look at this Soft curves ladyboy and see if this is the type of body you like! Or, maybe you are more into the hard body type girl. With the boobs that stick out like they were just bolted on no matter the size? Yeah fuck it. I can admit that I like those as well. So fucking hot no matter. As long as they have a pretty face, some tits and a nice tight ass hole. Then they must have a cock that gets hard! Its a must.
Click on the image below to check out more of this set.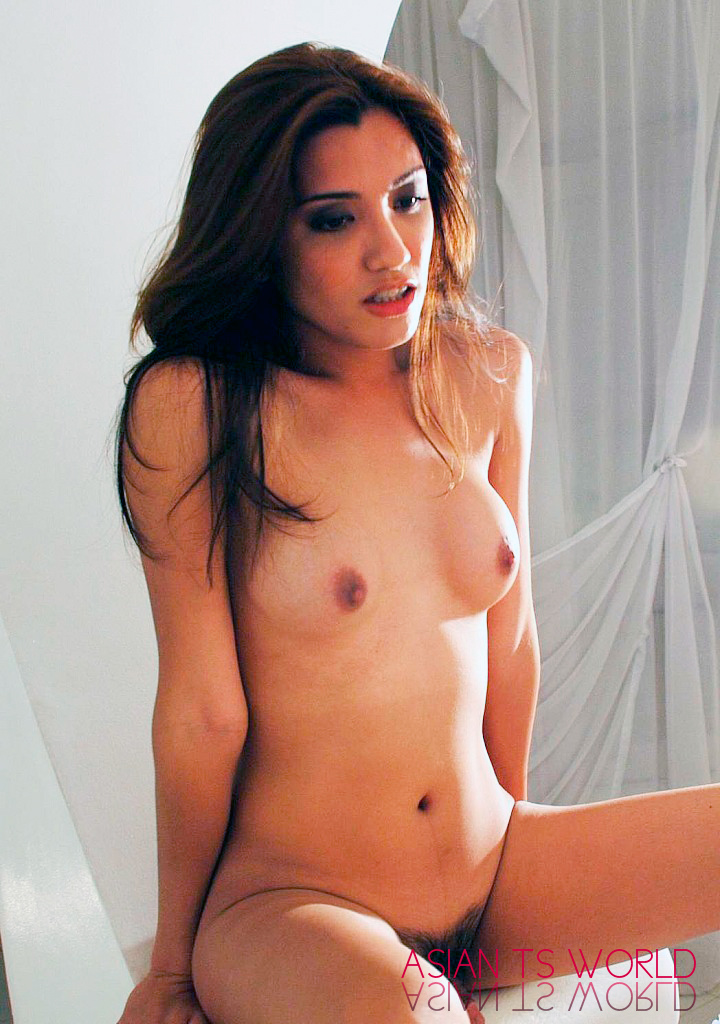 If you think this is the type of ladyboy body you would like to get a hold of. Then simply log into the members area of the site and let her know. She currently lives in ThaiLand.
You can also post a comment below and we will make sure that she knows about it. Click the image or a text link right now to see the rest of this sexy and sensual set.